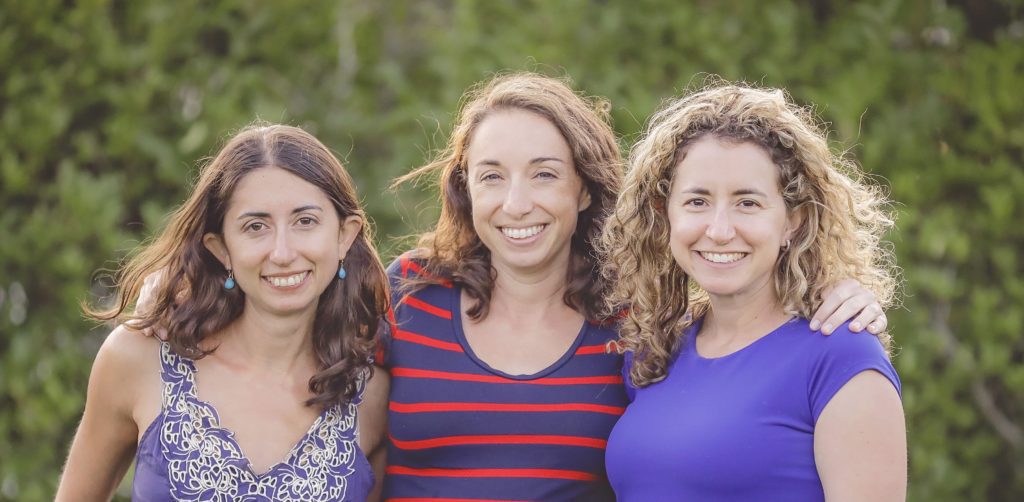 This is the story of three sisters with insatiable sweet tooths. Where, you might ask, did their sweet tooths come from? Well, the three sisters' father loved to tell stories about his childhood. A favorite tale was about his mother's Devil's Food Cake. His mother was not a great baker, but her Devil's Food Cake was delicious. She was also a very serious person who liked to obey all the rules. According to the girls' father, his otherwise straight laced mother would allow him to eat leftover Devil's Food Cake FOR BREAKFAST. Needless to say, this was his favorite meal. None of us, however, believe that there is any truth to this tale.
And yet, despite this (perhaps imagined, but frequently narrated) family tradition, the girls' mother steadfastly refused to allow THEM to eat chocolate cake for breakfast. To make matters worse, she was a great baker, and during their childhood frequently made her signature Chocolate Almond Cake with Chocolate Whipped Cream. Perhaps in response to this woefully unfair situation, all three girls developed enormous sweet tooths.
Yes, you guessed it, we are the three girls, and this story is about us! We grew into obsessive bakers. We love to research, test, and share our favorite sweets. Our adult lives separated us by an entire continent (one sister lives in Los Angeles and two in Brooklyn), but baking is a way to stay connected.  Our blog brings us together virtually in one kitchen (in Brooklyn) to cook, laugh, and taste together.  We hope you will join us and, if you do, please abide by our one rule: Always eat dessert first!