Want to know how to pick the best rum for your rum cake? Here, we explain the options, and provide a great rum cake recipe to test it out with!
What is the best rum for rum cake?
Different rums will give your cake a slightly different quality. Here's a quick summary of some of our favorite rums for baking:
We do not recommend using a white rum for a rum cake since its flavor profile is narrower and harsher.
We are not big cocktail drinkers, so have not cross-checked this list against criteria for the best rum cocktails. Gold star for anyone who can help us do so in the comments section, since this would clearly be a wonderful contribution for baker/drinkers of the world.
Another important question, as you test the best rum for rum cake: how on earth do I get my Bundt cake to release from its pan?
We find that getting a cake out of a Bundt pan is NO JOKE and the key to ensuring that your cake actually slides out in one piece, rather than many, is a very generous coating of Pam or some other oil-based spray. We recommend using an oil-based spray, rather than butter, because the milk solids in butter can stick to the nooks and crannies as they caramelize (King Arthur Flour, one of our favorite baking authorities, describes this, quite poetically, as "like glue"), making it harder to release the cake. Another key pointer is to let the cake cool for only 5-10 minutes before inverting the warm cake onto a cake stand or cooling rack. As it cools, the cake will tend to stick. So excited by this discussion about bundt cake removal pitfalls that you're looking for more options? Check these out: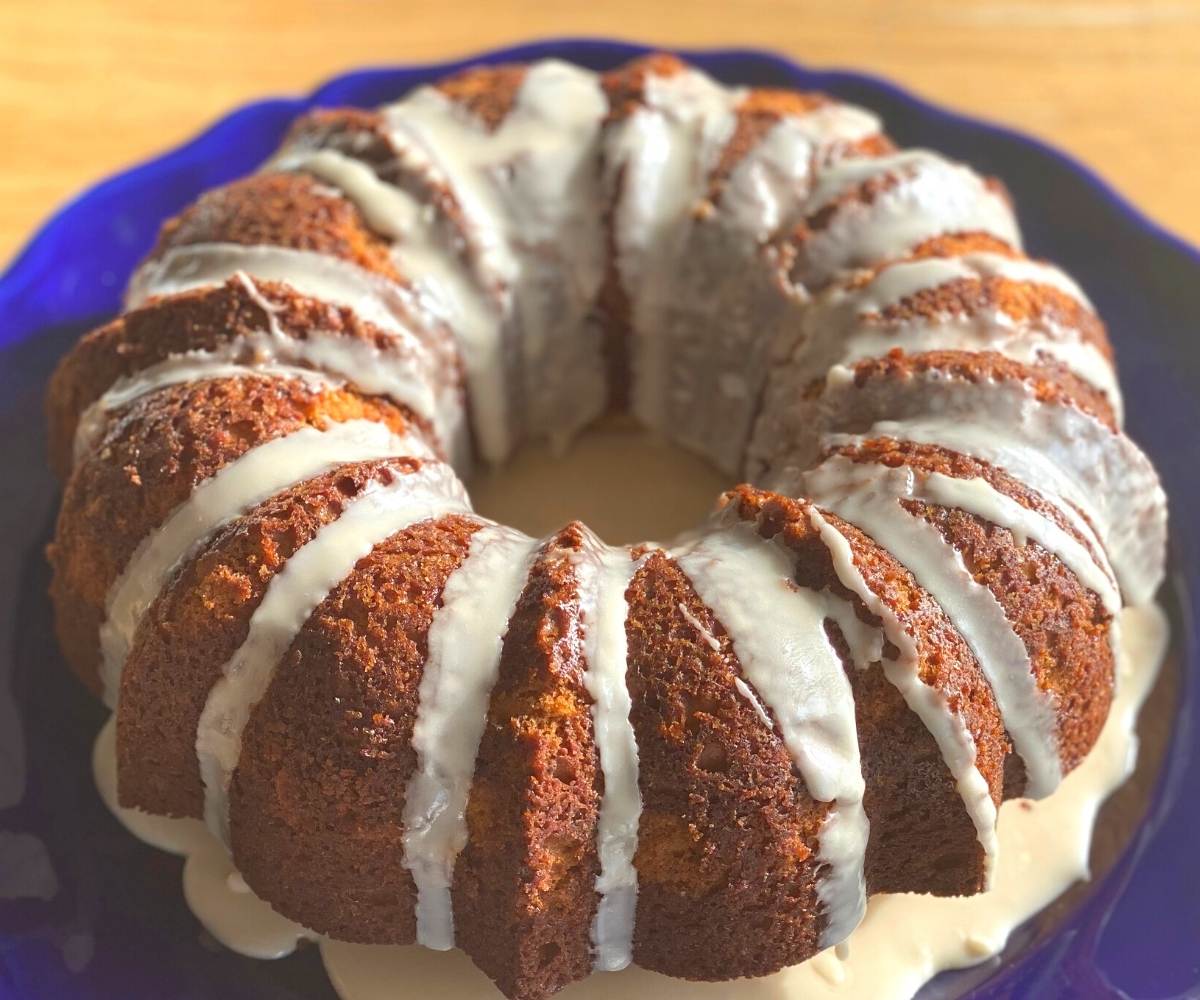 Baking Tips
Have you picked the best rum for your rum cake and steeled yourself for the Bundt cake challenge? Now, on to the cake! Resist the urge, if you can, to use yellow cake mix and instant pudding mix. It will be worth it, we promise. This cake gets a double dose of rum flavor since we include rum both in the batter and in the rum sauce. This recipe allows us to use our adorable Bundt pan. If, after all this talk of stuck Bundt cakes, the idea of using a Bundt pan makes your insides quiver and turn to Jell-O, you can simply bake it off in a 10-inch springform pan lined with parchment paper.
Useful Tools for Making Your Rum Cake
Affiliate Disclosure: As Amazon Associates, we earn a small commission from qualifying purchases when you click on links embedded in this post.