This pine tart recipe consists of a blob of homemade pineapple jam wrapped in a triangular shaped pastry.
A Short History of the Pine Tart Recipe
Known as pine tart in Guyana, a very similar confection exists in Malaysia and Singapore, where it is featured around Chinese new year celebrations. The Malaysian version is typically open-faced, with pineapple jam balls resting on a decorated pastry shell base. A related delicacy made in Taiwan has a similar filling, but a slightly different more cake-like exterior. The filling is a homemade pineapple jam, made of crushed pineapple, sugar, and cinnamon. The Malaysian and Guyanese version seem to trace their origins to Portuguese trading, which connected both ports to South America, from which the pineapple originally hailed. Another recipe of Portuguese origins to re-appear on multiple sides of the world is, of course, the Portuguese egg tart.
Pineapple Symbols
From its native South America, the pineapple traveled far and wide. Pineapples did not grow in Europe and were prohibitively expensive to buy, so pineapples became a symbol of wealth and status. The Spanish and Portuguese brought pineapples with them and planted them throughout Southeast Asia, where they became so common that many thought them to be native. Pineapples became particularly associated with new years celebrations. The yellow tone of the pineapple flesh came to symbolize wealth in the new year. In North America, we associate the pineapple with friendship and welcome.
More Pineapple Recipes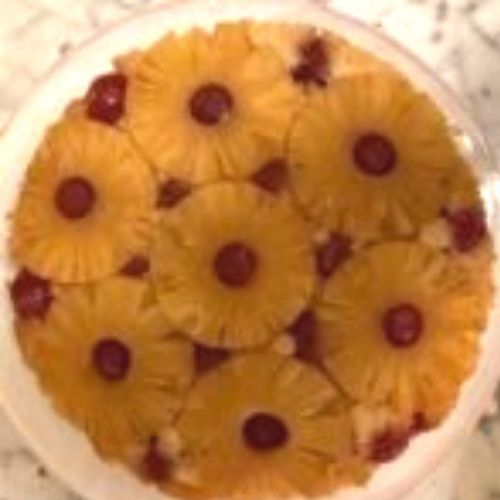 More Caribbean Recipes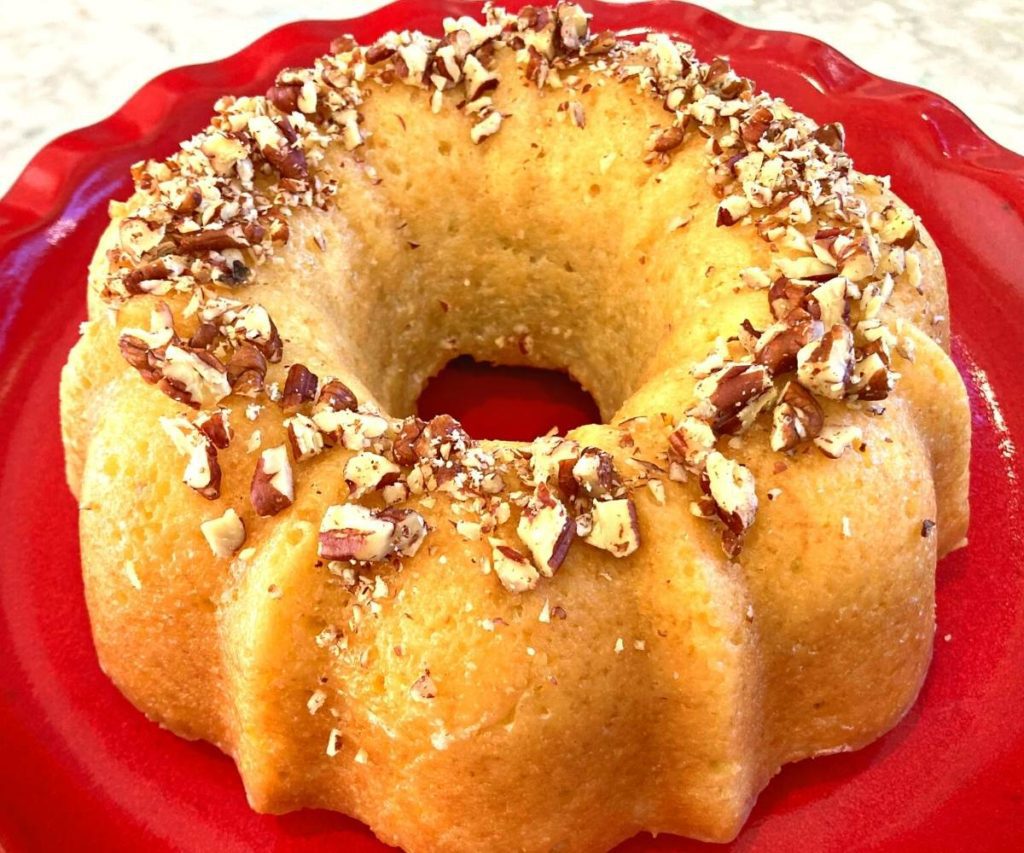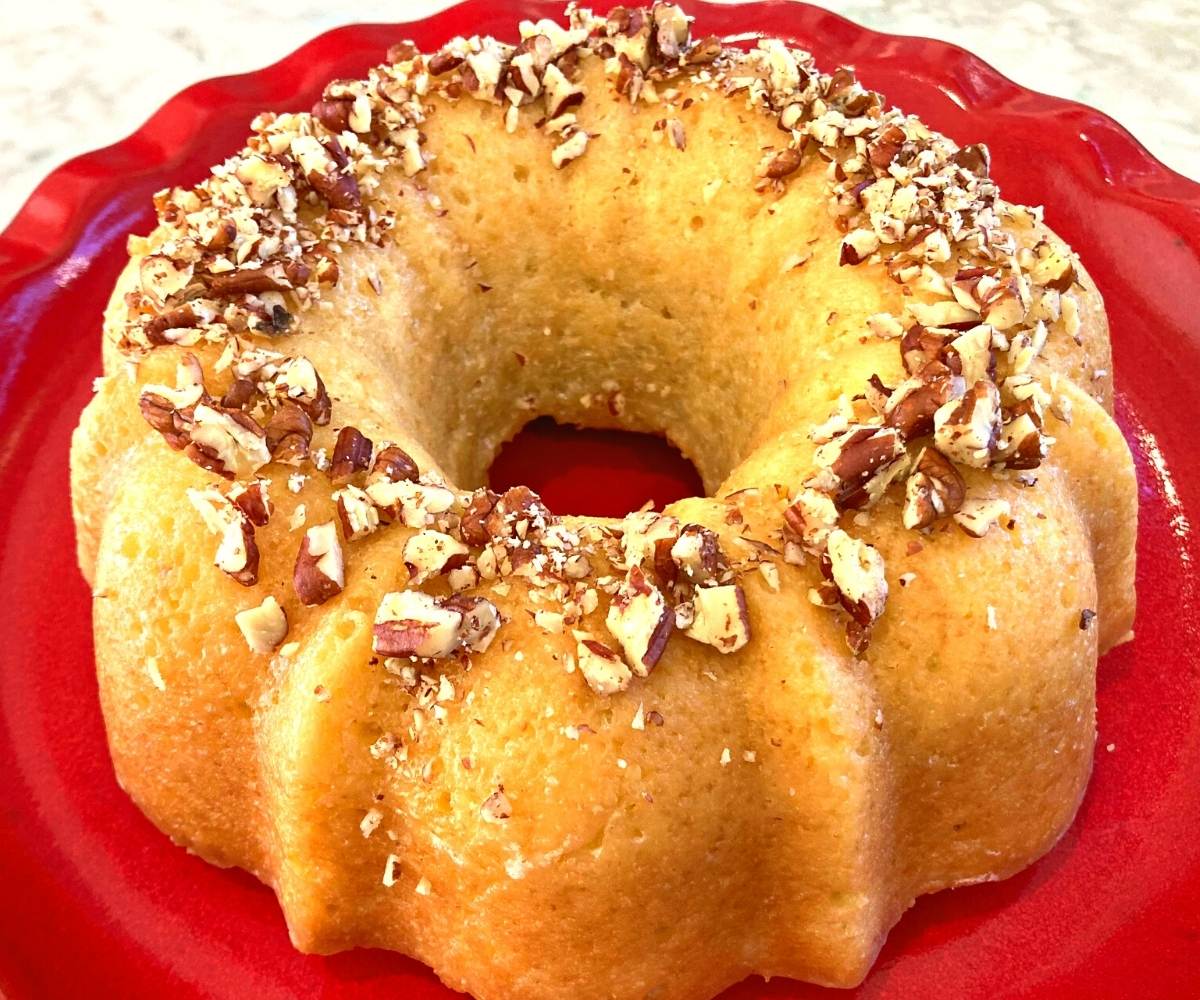 Useful Tools for Making This Pine Tart Recipe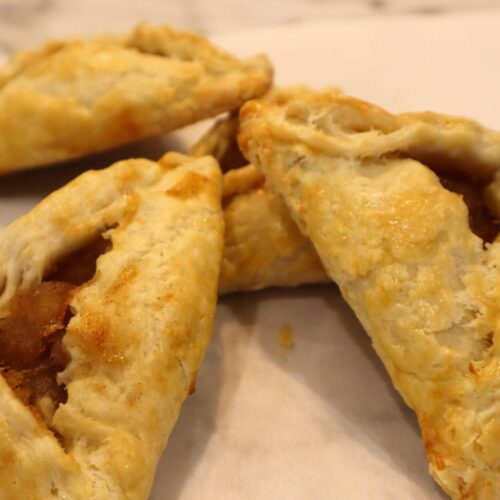 Guyanese Pine Tart Recipe
This pine tart recipe consists of a blob of homemade pineapple jam wrapped in a triangular shaped pastry.
Equipment
pastry cutter

pastry brush
Ingredients
For the crust
1 1/4

cups

all-purpose flour

1

tbp white sugar

1/4

tsp

salt

8

tbsp

unsalted butter

cut into 1/4-inch cubes

3

tbsp

very cold water
For the filling
1 1/2

cups

crushed or grated pineapples

about 1 large fresh pineapple, or half a can of crushed pineapple

1/2

cup

granulated sugar

1/2

tsp

cinnamon powder or 2 cinnamon sticks

1

star anise

optional
To assemble
1

egg yolk + 1 tbsp water

beaten
Instructions
Make the short crust pastry:
Sift together the flour, sugar, and salt. Use a pastry cutter to cut the butter into the flour mixture until the butter pieces are no larger than very small peas.

Pour the water into the dough and use a fork to stir in the water. Continue stirring until the dough forms. Knead 3-4 times, then pat into a disk. Wrap tightly in plastic wrap and let rest in the refrigerator for at least 30 minutes while you make the jam.
Make the filling
Combined the crushed pineapples, sugar, and cinnamon in a saucepan over medium heat. Cook on a slow simmer, stirring occasionally with a wooden spoon, until all the pineapple juice cooks off and a thick jam forms. Remove the cinnamon sticks and star anise if using. Set pineapple mixture aside until cools to room temperature. You can store the pineapple jam in the refrigerator in an airtight container for up to a week, if you wish to make it ahead of time.
Assemble the pine tarts
Preheat oven to 350 F and line a baking sheet with parchment paper.

Roll dough into a large circle and cut out six four inch circles (use a cookie cutter if you have one) You may need to re-roll to get the correct number of circles.

Place a tablespoon of the sweet pineapple filling in the center of each piece of dough. Brush the edges with water, then fold over three of the edges to form a triangle shape. Place on the baking sheet and brush the tops of the tarts with egg wash. Repeat with remaining dough and jam.

Bake at 350 F for 20 to 25 minutes until the tops are golden brown, then remove from oven to a cooling rack and let cool before eating.
Affiliate Disclosure: As Amazon Associates, we earn a small commission from qualifying purchases when you click on links embedded in this post.