We love making homemade granola and our families – it's a healthy and delicious breakfast option. Making granola always prompts a number of questions for us – where does granola come from? Is granola gluten free? We thought we'd share our answers to some of our favorite granola questions, along with our favorite granola recipe.
A Short History of Granula and Granola
Granula and Granola were both registered as trademarks in the United States during the 19th century. The terms denoted foods consisting of whole grain products crumbled and then baked until crisp. Granula was invented in Dansville, New York by Dr. James Caleb Jackson at the Jackson Sanitarium in 1863. The sanitarium had originally been founded to take advantage of the site's natural mineral water. The sanatarium is still standing and some remarkably creepy pictures of its current condition can be enjoyed here. Dr. Jackson believed that diet was just as important as hydropathy for good health. He removed red meat, tea, and coffee from the spa's menu over time, and introduced granula as a healthy breakfast option.
His main competitor, John Harvey Kellogg, of breakfast cereal fame, introduced a similar breakfast item, but changed the name to granola, in order to avoid any legal dispute with Jackson. The foods and names fell out of fashion during the early half of the 20th century, but were revived starting in the 1960s, with the addition of fruit and nuts. Hippies made granola cool, and corporate America followed. The first commercially produced granola hit cereal aisles in the early 1970s.
Your Granola Questions Answered!
1) Is Granola gluten free?
Oats are naturally gluten free, so generally speaking, granola is gluten free since none of its ingredients naturally contain gluten. However, some granola producers process their oats on the same machines that process wheat and barley, which can lead to cross-contamination. It's important to check the labels if you are buying commercially made granola to ensure that they are actually made with gluten free facility.
2) How long does granola last?
Generally speaking, baked granola can last up to six months, while unbaked granola should be stored in an airtight container and consumed within a week. If you plan to store your granola for an extended period of time, consider freezing in an airtight bag. Defrost to room temperature on the counter or in the refrigerator. Since granola has a low moisture content, it defrosts quickly.
3) What's your favorite granola mix-in?
Thanks for asking! We're partial to nuts and chocolate chips. Our mother in law is a fanatic believer in the health benefits of flax seeds, so sometimes that finds their way in to our granolas. Other than our favorites, the sky's the limit.
Here's a short list of fun things to mix into your granola bars:
Seeds: pumpkin seeds, sesame seeds, chia seeds, organic sunflower seeds, ground flax seeds
Coconut flakes
Nuts: almonds, pecans, hazelnuts, brazil nuts
Chocolate: chunks, mini chips, regular chips in all colors (dark, milk, white)
Dried fruit: cranberries, raisins, dates, dried apricots
A note about mix-ins: If you are using larger mix-ins (like brazil or other nuts), be sure to chop quite finely before mixing in with your granola. Bigger pieces of mix-ins will make it harder for your granola to clump together.
4) What's the difference between granola and a granola bar?
Stanley Mason, inventor of the ketchup bottle, the contoured diaper, and dental floss, is also credited by some with inventing the granola bar. It's easy to imagine that at some point, someone thought – you know what would be better than granola? Granola I can take with me easily. And so, the granola bar was born. Granola bars can be baked before they are sliced, or not. Regardless, they consist of oats and other mix-ins held together with something sweet.
5) What kind of oats should I use for granola?
We strongly recommend either old-fashioned rolled oats or quick-cooking oats. Do not use steel cut, as they can be quite chewy and gritty in this context. You will find the quick-cooking dissolve a bit more, whereas the old-fashioned oats have a more..well…oaty texture.
6) What's the best way to enjoy granola?
Here are some of our favorites: Crumbled over greek yogurt; On the go, in bar form; Crumbled over frozen yogurt.
7) Is granola healthy?
The short answer is…it depends. Granola is naturally calorie dense and can also, in some cases, be nutrient-dense too. Granolas that contain a lot of nuts contain a lot of healthy fats. Granola can also contain many, many grams of sugar. So, if you're buying your granola at the grocery store, it's important to the check the label to really understand what you're getting. Or, better yet, make your own! The best granola is homemade. If you make your own granola, you can ensure that it's truly a gluten-free granola recipe, if you are gluten sensitive or celiac disease is an issue for you. You can use natural sweeteners, and amp up the nuts to ensure that your granola is part of a balanced diet.
And, Finally, Our Favorite No-Bake Granola Bar Recipe!
Useful Tools for Making Granola Bars
No Bake Granola Bars
These granola bars come together quickly and are an easy and convenient snack to have on hand.
Equipment
9 x 9 inch square pan

parchment paper

wooden spoon
Ingredients
1 3/4

cups

old fashioned oats or quick cooking oats

1

tsp

ground cinnamon

1/2

tsp

sea salt

2

cups

mix-ins

pick from the list above!

1

cup

peanut butter

1/2

cup

organic honey or pure maple syrup

1

tsp

vanilla extract
Instructions
Grease and line a 9-inch square pan with parchment paper.

Place oats in a large mixing bowl. Add cinnamon and salt and mix to combine.

Finely chop mix-ins by hand or blitz in the food processor.

Pour the mix-ins into the bowl of oats.

In a small bowl, combine the honey, peanut butter, an vanilla extract. If needed, warm the peanut butter slightly to make it more stirrable. Be sure the mixture has returned to room temperature before mixing in any chocolate.

Pour the liquid ingredients into the dry ingredients. Mix the two together.

Transfer the granola mixture to the prepared pan. Use a wooden spoon to distribute the mixture evenly, then use the bottom of a flat sturdy object (like a drinking glass), to firmly pack the mixture down in an even layer.

Cover and refrigerate for at least one hour, or up to overnight, giving the oats time to absorb some of the moisture.

Remove the bar from the pan, and use a sharp knife to slice the bars into 16 pieces. Wrap bars individually in plastic wrap or parchment paper to store.
Still Hungry?
Here are some other great breakfast ideas: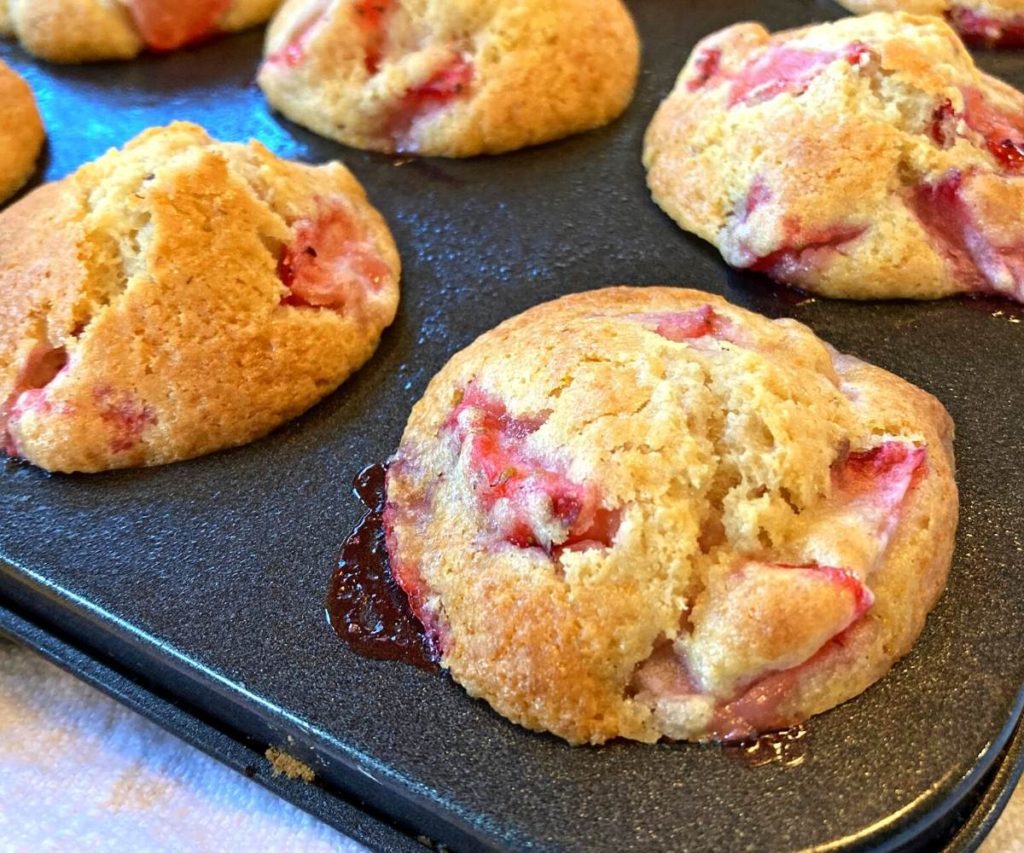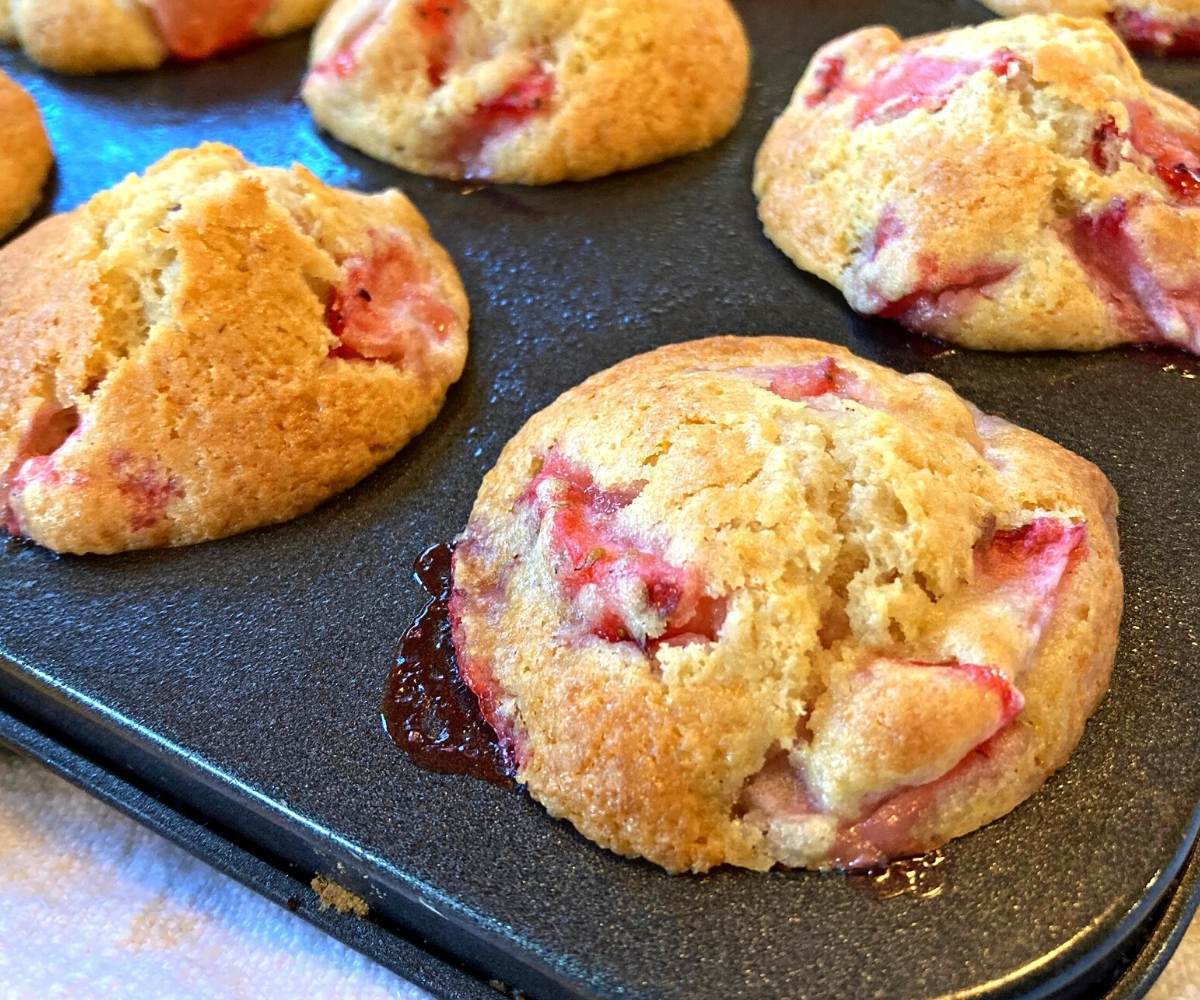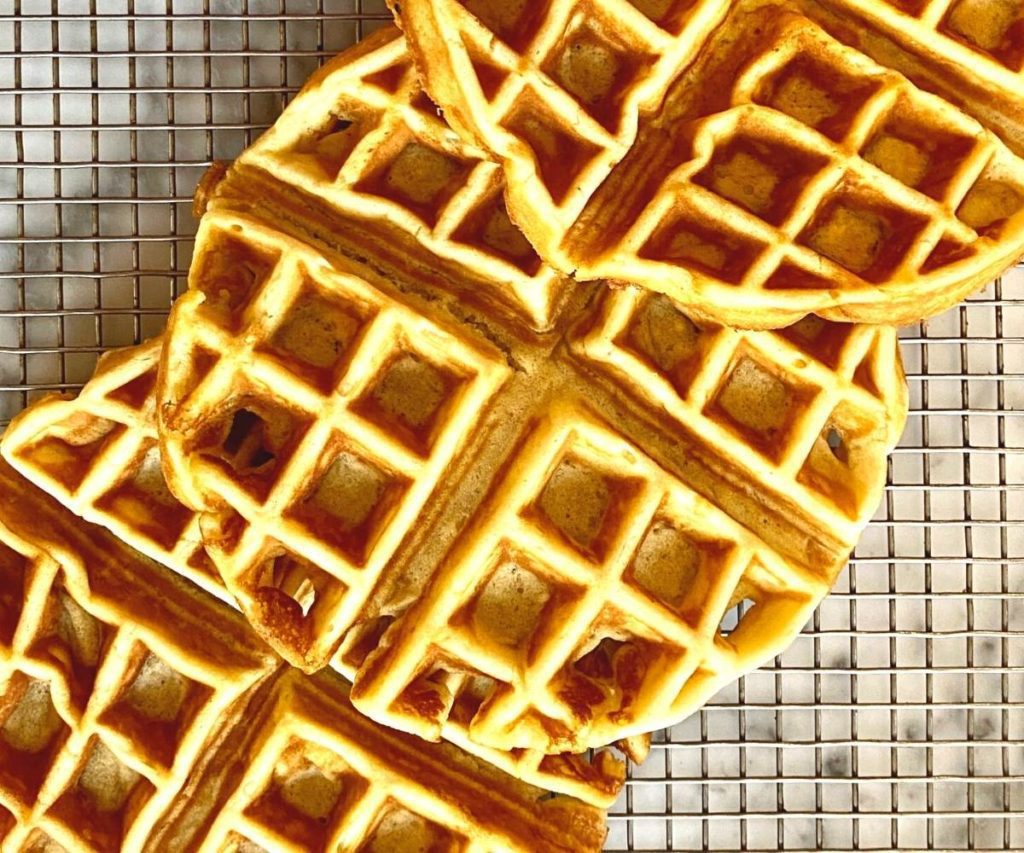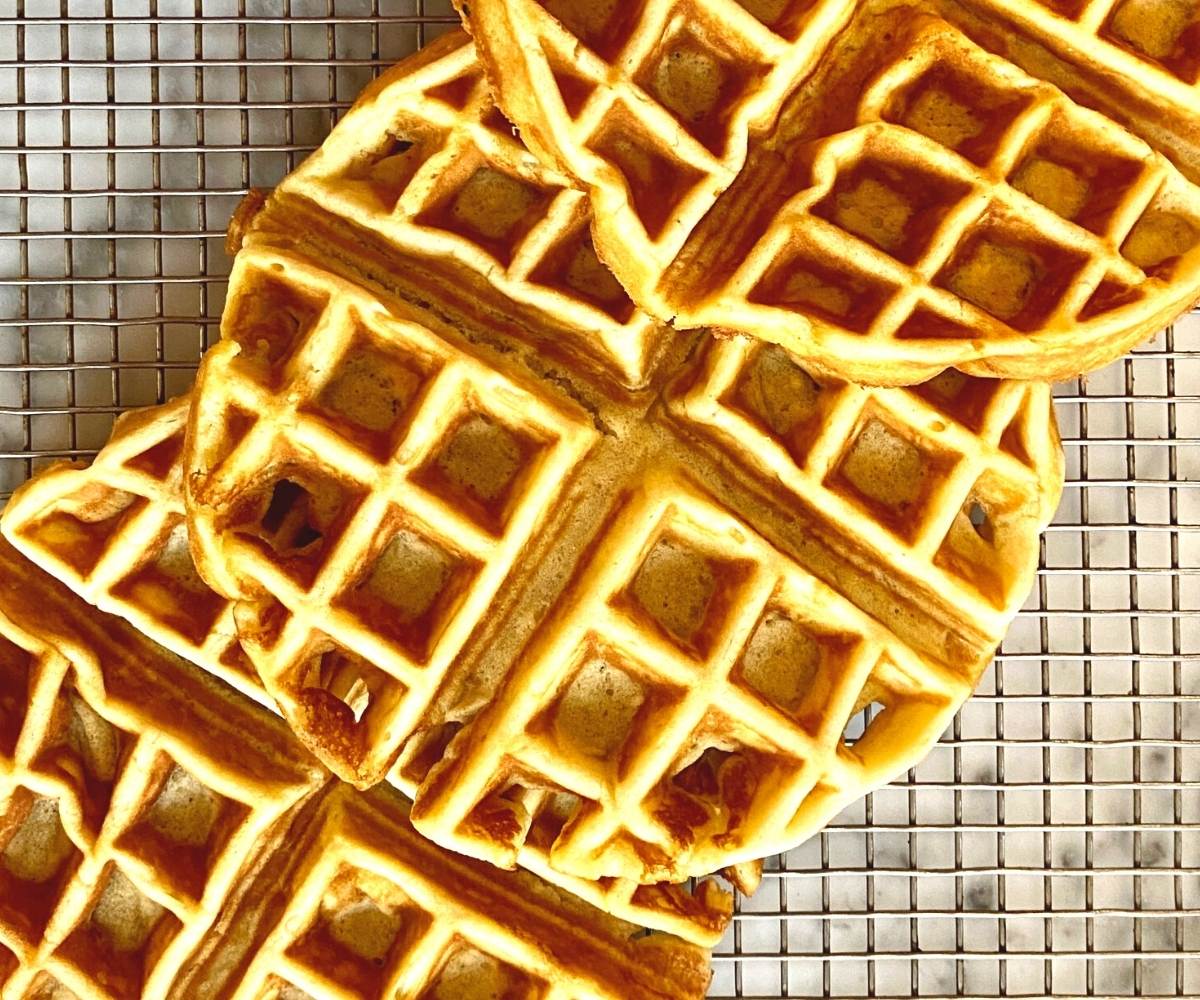 Affiliate Disclosure: As Amazon Associates, we earn a small commission from qualifying purchases when you click on links embedded in this post.