Traditional Irish Soda Bread contains four simple ingredients: flour, buttermilk, salt, and baking soda. Since most people no longer stock buttermilk, we're offering some alternatives for those who prefer to make their Irish soda bread recipe without buttermilk.
A Short History of Irish Soda Bread
We can't pretend to be experts on the history of Irish soda bread. That particular prize goes to this amazing website dedicated to soda bread. However, here's a quick summary.
Irish Soda Bread rose to fame during the Irish potato famine (1845-1852), when it was promoted as a cheap alternative to potatoes that up until that point had been a core part of the diet of the Irish working poor. A traditional Irish soda bread recipe used soft winter wheat, which is native to Ireland and baking soda (or bicarbonate of soda). Baking soda was a recent invention. These innovations made the bread much cheaper than traditional yeast bread. The soft Irish wheat did not rise well with yeast, but performed perfectly when paired with baking soda. Early bakers experimented with a range of acids, and settled on buttermilk, which was a widely available byproduct of the butter making process. The chemical reaction between the sodium bicarbonate and the acid in the buttermilk creates carbon dioxide bubbles, causing the bread to rise.
The rural poor in Ireland did not have ovens and cooked their soda bread in a three-legged pot, called a Bastible, with coals laid on top of and underneath. To replicate this cooking technique, you can cook your Irish soda bread in a dutch oven, or a cast iron skillet.
The extra butter, eggs, sugar, and dried currants in modern versions of this recipe make it much more rich than the traditional soda bread. A version like this might have been accessible only to a wealthy family, and perhaps saved for a feast day. The addition of caraway seeds (optional here) has been attributed to Scottish immigrants to Ireland.
Buttermilk Alternatives
Don't have real buttermilk? Don't worry! Here is an array of excellent buttermilk substitutes. This recipe calls for 1 3/4 cup buttermilk. Here are the relevant measurements:
measure out 2 tbsp apple cider vinegar or plain white vinegar in a glass measuring cup. Add whole milk up to the 1 3/4 cup line.
measure out 2 tbsp lemon juice in a glass measuring cup. Add whole milk up to the 1 3/4 cup line.
measure out 3 1/2 tsp cream of tartar in a glass measuring cup. Add whole milk up to the 1 3/4 cup line.
measure out 1 1/3 cup sour cream in a glass measuring cup. Add regular milk or water up to the 1 3/4 cup line.
measure 6 oz plain yogurt (unsweetened) in a glass measuring cup. Add water up to the 1 3/4 cup line.
What Should I Serve with Irish Soda Bread?
The traditional accompaniment to this classic recipe is your favorite butter (ideally Irish butter, of course!). Jam is also always welcome alongside this easy Irish soda bread recipe.
Useful Tools for Making this Irish Soda Bread Recipe Without Buttermilk
OK, I Went Ahead and Bought Buttermilk for this Recipe. Now What??!
Don't worry! There are so many tasty treats you can make with buttermilk. Here's a sampling: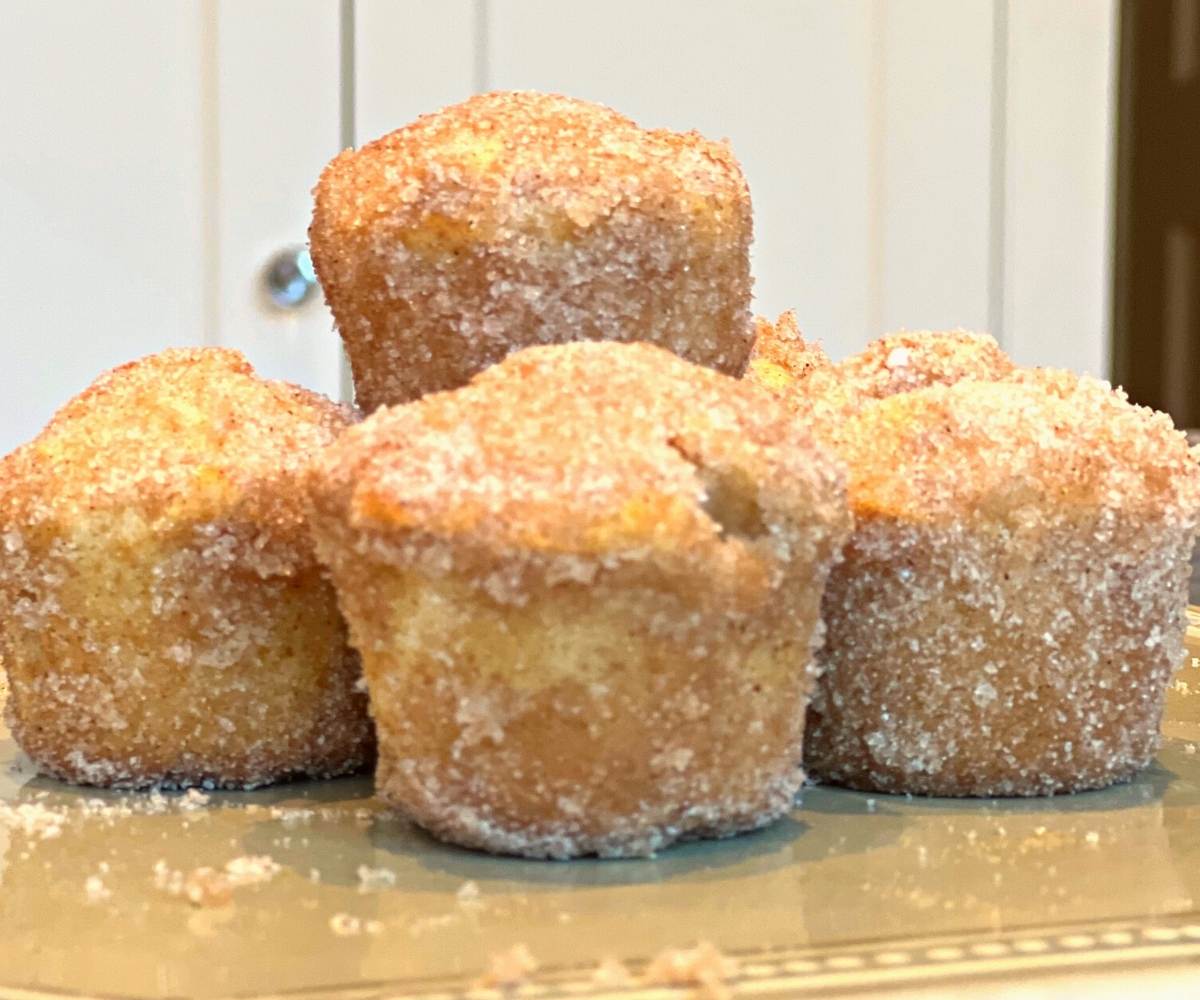 Best Irish Soda Bread Recipe
This is a very rich and fancy version of a traditional Irish soda bread. Perfect with a big slab of salted Irish butter and a cup of tea!
Equipment
10 inch cast iron skillet
Ingredients
4

tbsp

unsalted butter

divided, plus more for the pan

3

cups

cake flour

1/2

cup

sugar

1

tbsp

baking powder

1

tsp

baking soda

2

large eggs at room temperature

1 3/4

cups

buttermilk or buttermilk substitute

1 1/2

cups

dried currants

1

tbsp

caraway sees

optional
Instructions
Heat oven to 350 F. Grease a 10-inch ovenproof or dutch oven and line with parchment paper.

Melt 2 tbsp of butter in the microwave. Pour the butter into a large bowl, and whisk in the eggs, followed by the buttermilk, until combined.

Sift the dry ingredients (flour, sugar, baking powder, baking soda) into the wet ingredients and stir with a wooden spoon until just moistened; do not overmix. You should have a very sticky dough on your hands.

Stir the currants and caraway seeds (if using) into the dough.

Melt the remaining 2 tbsp of butter in the microwave.

Pour the batter into the prepared skillet or dutch oven. Use a sharp knife to cut a deep cross in the top of the bread. This will ward off any evil fairies.

Brush the melted butter over the top of the dough. Bake until golden brown and firm to touch, roughly 1 hour.

Cool 10 minutes on a wire rack before slicing with a serrated knife and smearing with butter.

Eat this fresh bread as soon as possible, as it will not keep well. If you must, wrap tightly in plastic wrap.
Affiliate Disclosure: As Amazon Associates, we earn a small commission from qualifying purchases when you click on links embedded in this post.