What's better than a bakery style Italian amaretti cookies recipe? One that involves sandwiching said chewy amaretti cookies with nutella, obviously.
A Short History of Amaretti Cookies
There are two conflcting tales surrounding the origins of amaretti cookies. A more romantic version tells of the arrival of a bishop to the town of Saronno in Lombardy. Two lovers wished to honor him. They had only bitter almonds, some eggs and sugar. They whipped up this magical confection. The bishop appreciated it so much that he blessed them with a long and happy marriage. The Lazzaroni family of Saronno may have promoted this version as part of the mythology around their Italian almond cookies. The family successfully marketed the chewy cookies. Their version comes beautifully wrapped in paper and packaged in first wood, then tin boxes.
There is also a more pedestrian version of this tale. A baker at the Savoy court in Venice invented this chewy almond cookie in the 17th century. In any case, these delightful little cookies come with either a crunchy and a soft and chewy texture (amaretti morbidi). We prefer the soft amaretti cookies with a chewy center. They are popular throughout Italy. Different Italian regions each have their own amaretti cookie recipe. The recipes vary the ingredients slightly. For example, the proportion and part of egg (whipped egg whites or egg yolks) might shift. Or, the type of almond product (almond meal vs. almond paste vs. whole almonds) can be changed. Some regions use hazelnuts, rather than almonds. And, finally, their are are variations in flavor agents – vanilla extract, lemon zest, and orange zest, are all popular additions.
Italian-American bakeries will also sometimes sprinkle the cookie dough with toasted pine nuts, and a whole new cookie (pignoli) emerges!
You Say Amaretto, I Say Amaretti – Let's Call the Whole Thing Off!
Amaretti is the Italian plural of the word amaretto. So, technically, a single cookie is an amaretto. However, amaretto also refers to amaretto liqueur (also from Saronno). The liqueur, like the cookies, is made from bitter almond or apricot kernels. Both have a strong almond flavor. The Italian word "amaro" means bitter. Interestingly, apricot kernels and bitter almonds both contain cyanide, a poison. Heating the apricot kernels and almonds causes the cyanide to dissipate. So, good news, you won't risk death while enjoying a cookie. Cyanide was also, famously, Agatha Christie's favorite poison with which to dispatch her victims. In Christie's books, the cyanide would often leaving a wafting odor of bitter almonds. So, grab your amaretti, and crack open a a murder mystery.
Almond Treats
On the hunt for more almond-based treats? We've got a few!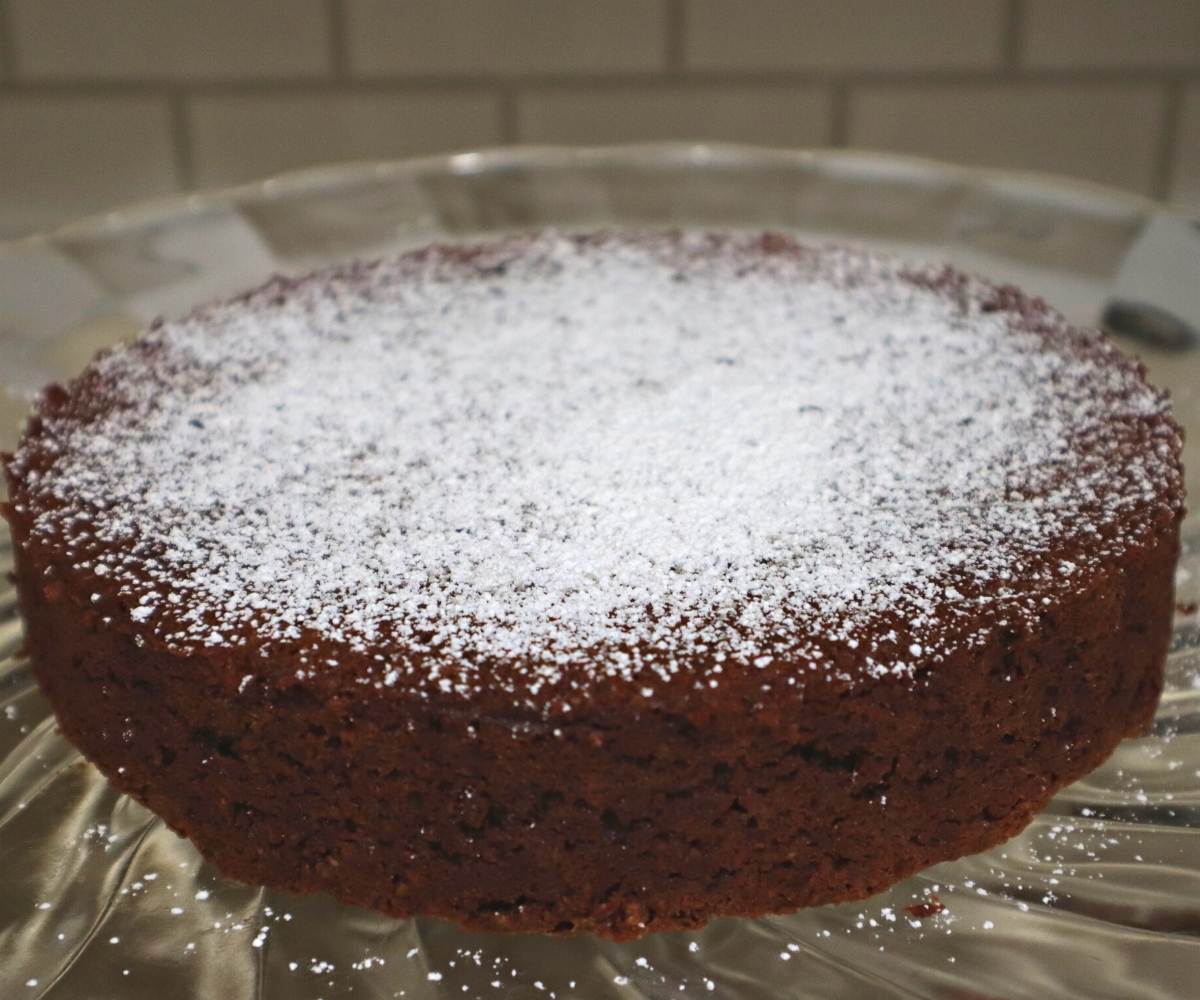 Italian Cookie Recipes
Looking for more easy cookie recipes from Italy? Look no further!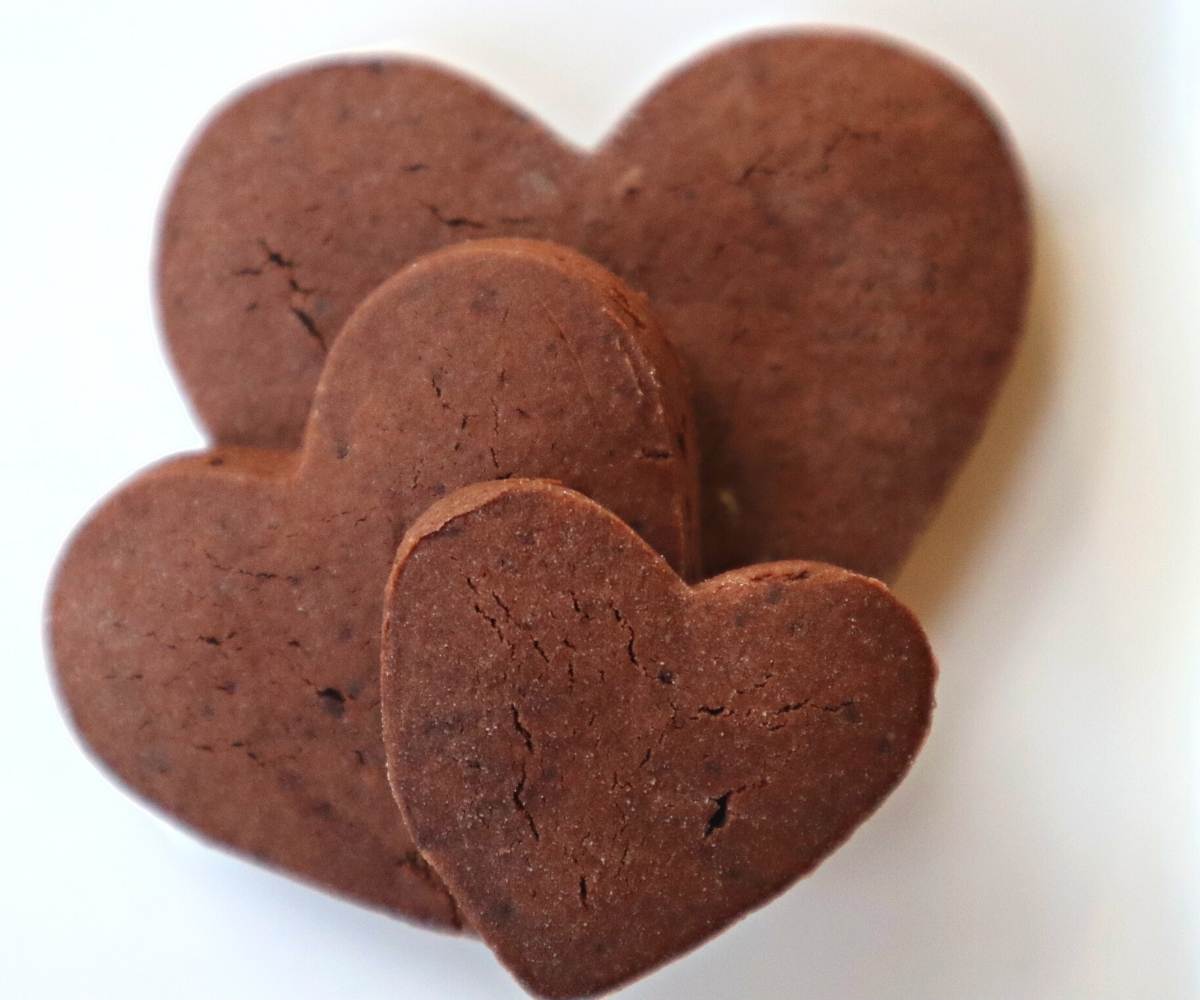 Useful Tools for Making this Bakery Style Italian Amaretti Cookies Recipe
Nutella Amaretti Sandwich Cookies
This bakery-style Italian amaretti cookie recipe is enhanced with a smear of nutella for a delectable sandwiched treat.
Equipment
food processor

disposable piping bag

round or star piping tip

small cookie scoop

baking sheet

parchment paper
Ingredients
1 7-

oz

tube almond paste

not marzipan

1

cup

sugar

1

pinch

salt

2

egg whites from large eggs

at room temperature

1/2

cup

nutella
Instructions
Preheat oven to 300 F.

Line two large cookie sheets with parchment paper.

Pulse almond paste, sugar, and salt in a food processor until broken up.

Add egg white and puree until smooth.

Transfer to a piping bag and fitted with a small tip. Pipe 3/4 inch rounds about 1-inch apart, or use a large star tip to make a decorative design directly onto the prepared cookie sheet.

Alternatively, if you hate piping, just use a small cookie scoop to portion out roughly 1-inch rounds of dough balls.

Bake cookie dough, rotating halfway through, for 15 to 18 minutes until the outside of the cookies are puffed and golden brown.

Let cool completely on the sheet (otherwise the cookies will be very difficult to remove), then sandwich with a smear of nutella.

If you're feeling the need for the highest of sugar highs, dust with powdered sugar (we usually omit) just before serving.
Notes
If you can resist the urge to eat these cookies all in one sitting, they keep nicely in an airtight container.
Affiliate Disclosure: As Amazon Associates, we earn a small commission from qualifying purchases when you click on links embedded in this post.