Craving a waffle but can't handle the gluten? Good news! We're here to help you out with this gluten free waffle recipe. We're using home-made oat flour and corn starch, rather than the all-purpose flour, to make fluffy waffles with a crispy exterior. With a few simple ingredients (hold the coconut sugar, brown rice flour, and the xanthan gum), you can make this gluten-free waffle batter, producing perfect waffles.
A Short History of Corn Starch
Corn has long been a staple crop in the Americas and corn meal and corn flour, made from dried and ground corn kernels were a crucial part of diets both before and after Columbus' arrival. Columbus brought corn back with him to Europe, where it became a popular crop. Cornstarch was invented by Thomas Kingsford in New Jersey in 1862. He was able to isolate the endosperms in corn and grind them up, creating a smooth white powder.
Corn starch was originally invented with laundry in mind, and for many years, that was its primary use. Kingsford (and his competitor, Argo) later discovered cornstarch's utility as an ingredient and developed trading-card sized recipe cards to promote the product. In baked goods, like cookies, corn starch softens the texture, whereas in fried goods (like crispy fried chicken or, perhaps more relevant to this blog post, waffles), it helps develop a delightfully crispy exterior.
Waffling About
Love waffles? Here are a few other waffle favorites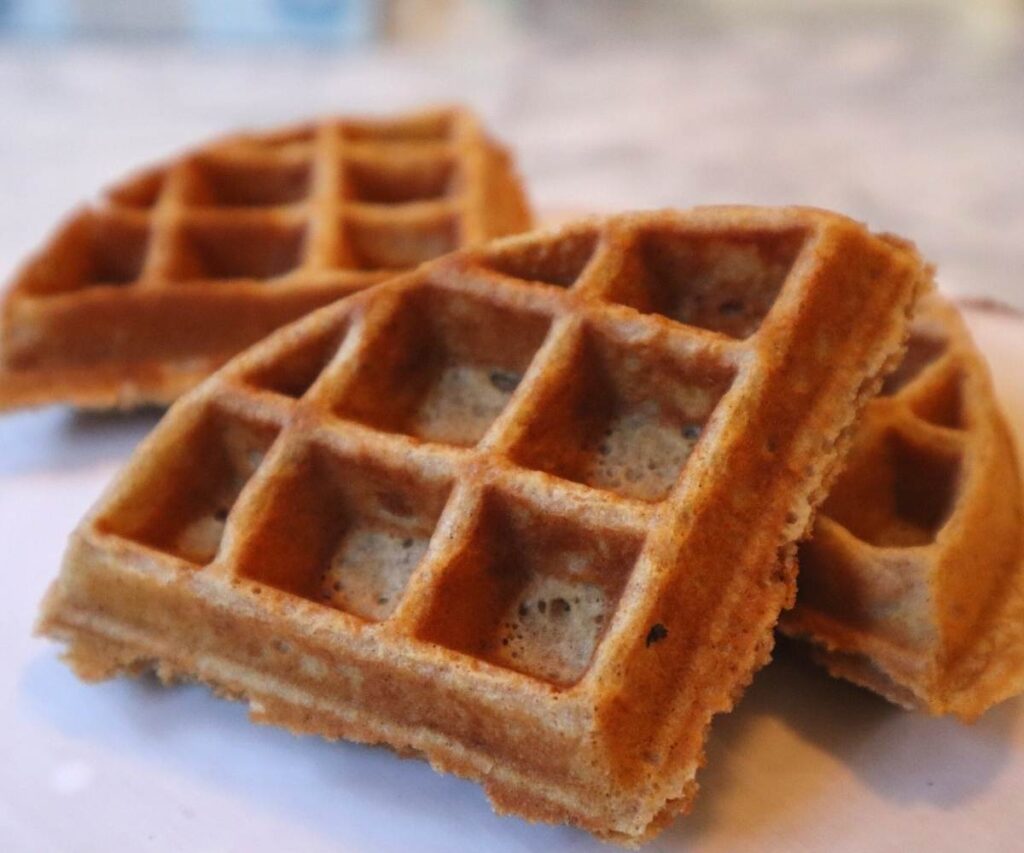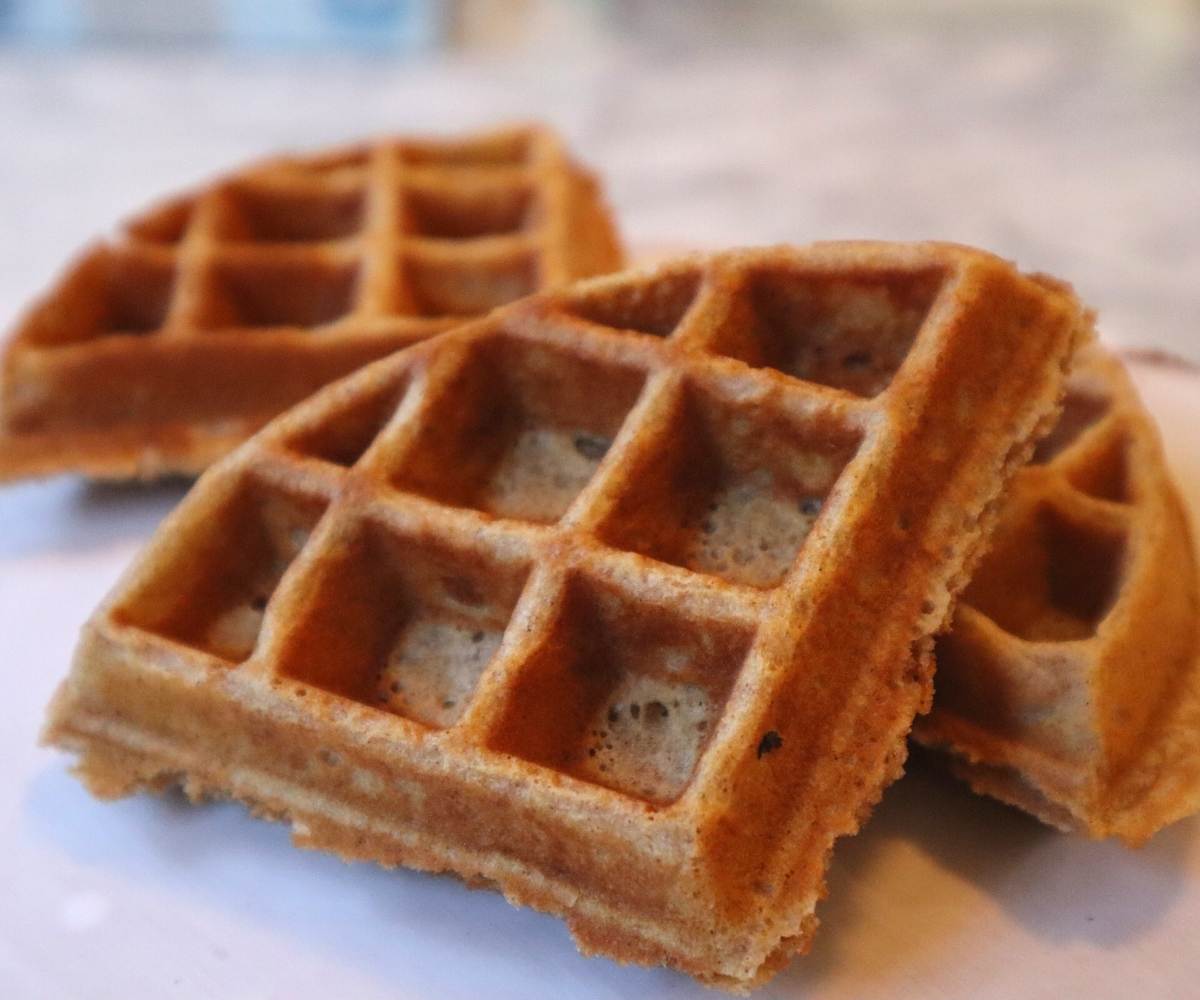 Gluten Free Baking
Looking for gluten-free recipes? Here are a few favorites, including our favorite gluten-free pancakes.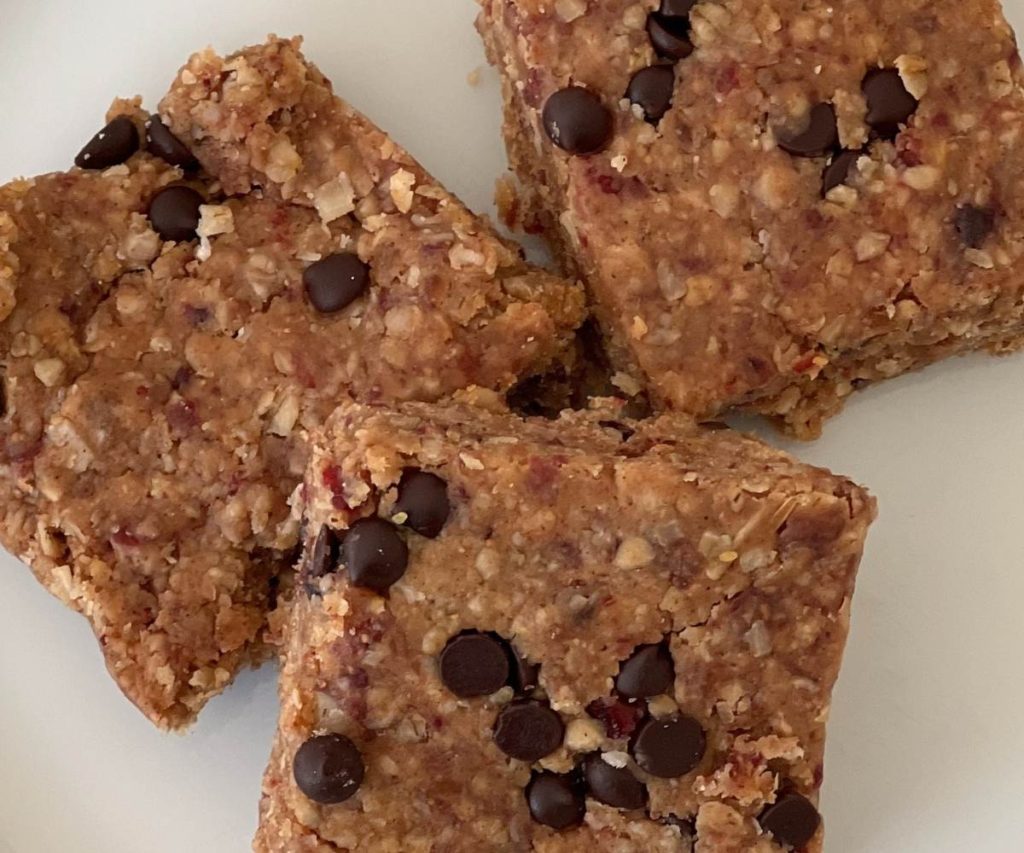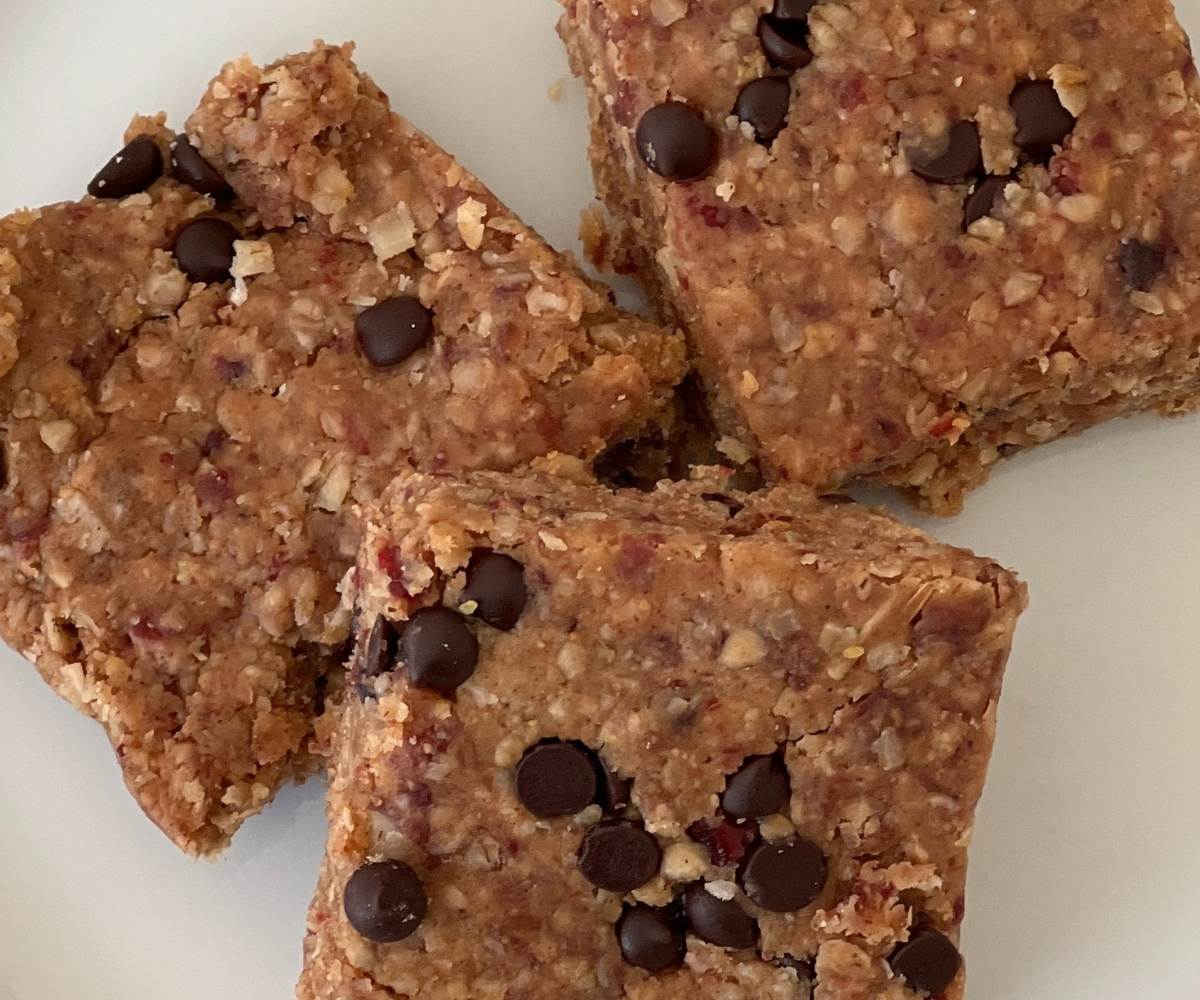 Useful Tools for Making this Gluten Free Waffle Recipe
If you're in the market for a waffle maker, check out our post on this topic and…spoiler alert…here are our favorite waffle irons:
Also, do yourself a favor and get a food processor!
Gluten Free Waffle Recipe
Craving a waffle but can't handle the gluten? Good news! We're here to help you out with this gluten free waffle recipe.
Ingredients
1

cup

oats

1/4

cup

corn flour

1

tsp

sugar

1/2

tsp

baking soda

1/2

tsp

salt

1

cup

buttermilk

1/3

cup

oil

1

egg

1/2

tsp

vanilla extract
Instructions
Fire up your waffle iron.

In the bowl of a food processor, grind the dry ingredients (oats, corn flour, baking soda, salt, and sugar) until a smooth flour forms.

Add in the wet ingredients (buttermilk, oil, egg, and vanilla extract), pulsing until a smooth batter forms. No need to let the batter rest.

Coat your hot waffle iron with nonstick cooking spray. Fill the waffle maker with waffle batter (ours needs about a cup of batter). Use a measuring cup to keep waffle sizes consistent and avoid over-filling your waffle iron. Cook according to manufacturer's instructions until crispy and lightly browned.
Notes
For best results, serve these crispy waffles immediately, topped with melted butter, chocolate chips, maple syrup, fresh berries, fresh fruit, or any other favorite toppings. If you are making waffles for a crowd (never recommended, in our humble opinion), place the cooked waffles on a baking sheet in an oven preheated to roughly 150 F.
Any leftover batter can be stored in an airtight container in the refrigerator for several days, assuming that your eggs and buttermilk were not on the brink of expiration. This will allow you to produce delicious waffles on a weekday morning at a drop of a hat (or at least in the time it takes you to heat up your waffle maker).
Affiliate Disclosure: As Amazon Associates, we earn a small commission from qualifying purchases when you click on links embedded in this post.